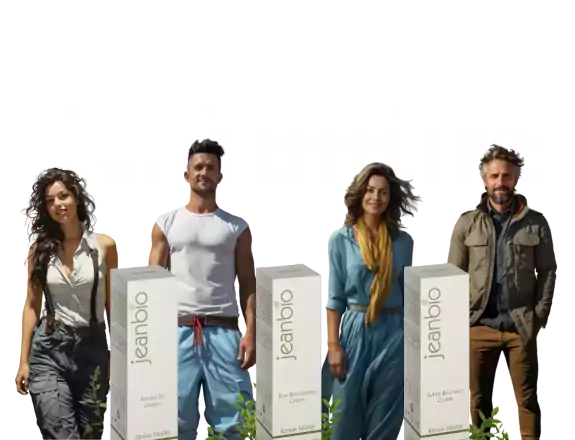 Jeanbio: simply effective
In a world full of claims and promises, Jeanbio stands out with a simple commitment: our cosmetics are effective. We've dedicated ourselves to skincare and deliver on our promises, every time.
Knowledge is the foundation and experience is the bridge
Knowledge provides us with the tools and theory, while experience gives us the opportunity to apply and improve these tools in real-life situations. It is the combination of both that really enables us to create effective cosmetics.