Our claim about the effectiveness of our cosmetics has a special weight, and that is why we need to develop this issue.
We start with a rule: the cosmetic we design should in no way create problems for the skin. This is an inviolable rule.
The second important element is the definition of the goal of the product. What characteristics should the cosmetic have.
We proceed to the selection of ingredients. Among the hundreds of ingredients we select those that will work collaboratively to meet the product's goals.
Choosing the right ingredients alone is not sufficient. We need to make sure that the beneficial properties of these ingredients gradually end up in the skin.
The following is the determination of the quantities of cosmetics.
We source the ingredients from reputable European Union companies.
We are planning the production. The well-equipped laboratory follows the appropriate methods so that the produced cosmetics are truly effective.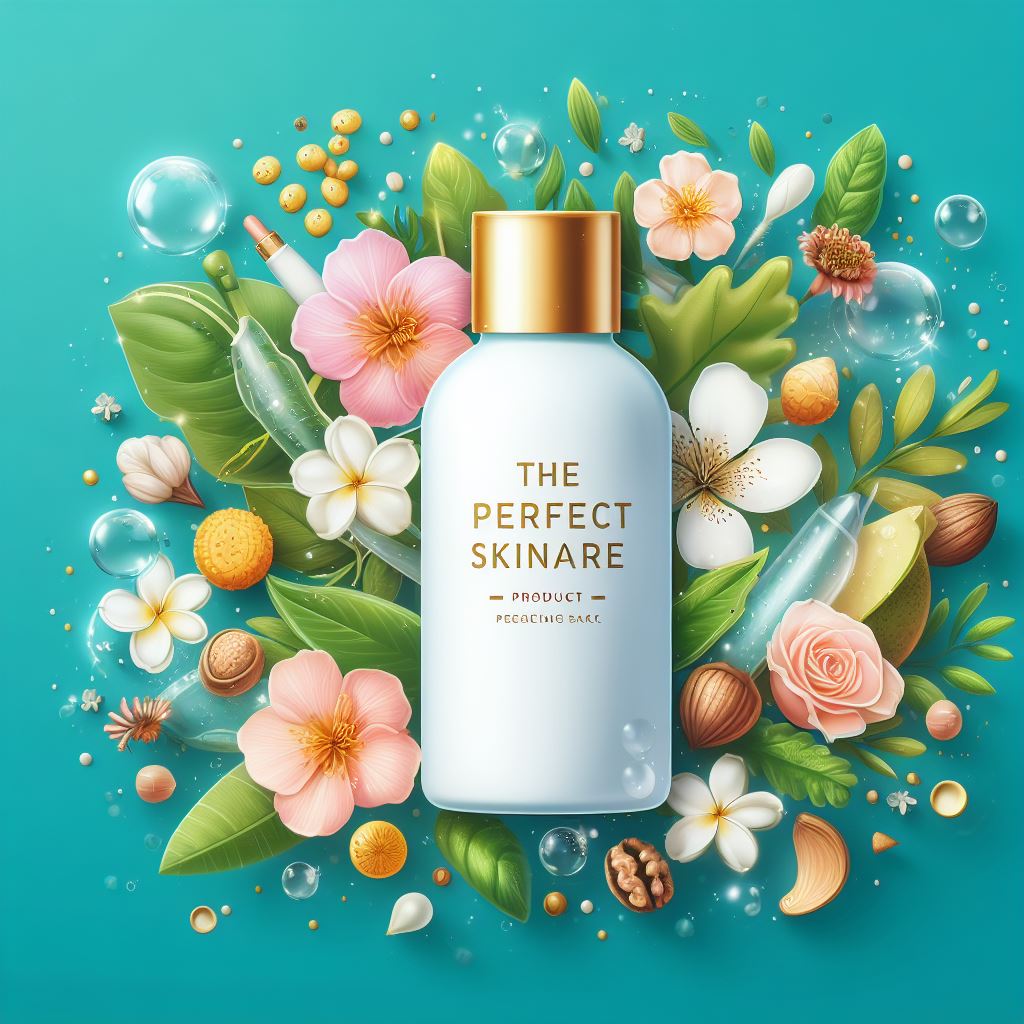 Even the most modern equipment alone is not sufficient to ensure the desired effective cosmetics. It is necessary to have procedures, and for this reason our laboratory operates according to the specifications of the ISO 9001:2015 system.
After reporting the production phases let's present the human resources.
What are the special characteristics of the people who design and produce these cosmetics?
knowledge, modern knowledge and continuous updating of knowledge,
many years of experience in the production of corresponding products and
what makes the difference is tradition and vision. The cosmetologist who designs our cosmetics formulas is a second generation cosmetologist with specialized studies.
Concluding our tour, let us mention that our workshop has won two pan-European awards for cosmetics lines in the last decade.